Hello! Glad you found us! 
We're Big Idea Balloons and we've been making children and families laugh for over 20 years.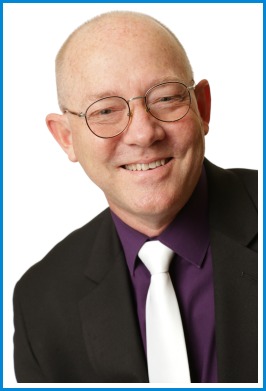 I'm Keith Tusing and along with my wife Julie, we are kid show experts. We are happy to serve Florida families with interactive, silly, and FUN shows that you and your children will love.  We love what we do and have some amazing options sure to entertain your young guests.
So what are you waiting for? Let's work together and make some great memories for your children.
Keith was excellent! He really kept the kids engaged during the entire show. We will definitely use him again for future parties at our community. Thank you Keith! – Caren P.

Our business goals are simple:
To ensure that your child has the best, most memorable party ever!

For you to have a Stress-Free day and enjoy the party along with your child.
Yes, we love entertaining children, but we also offer a multitude of entertainment options for families of all ages.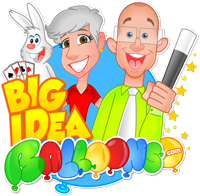 As Big Idea Balloons, we serve all of Central Florida and the greater Orlando area, including Orange, Seminole, Volusia, Brevard, Lake, Osceola, and Polk counties.
We regularly entertain children at weddings, christenings, holiday parties, and more.
Exceptional! Great Interaction with the children. – Amiee Marshall, Lakes Region Library

Our promise to you:
We will be with you from the beginning and make sure your event is perfect. We help with everything from free invitations, guest list templates, and floor plan setup to get the most from your space. We are available on the phone or email to chat, reassure, and advise you throughout the entire planning process. Let's work together to make this the best party experience you've ever had!
Outstanding! Even with the rain he found a way to make the show go on and the kids had a GREAT time! Thanks for an awesome job! – Wade G.