Build Your Best Library Program this Summer!
Do you want your kids and families to smile, laugh and be encouraged to visit your local public library this summer? Of course you do!
The 2017 Library Magic Show will help you do just that! Discover our All-New Magic Program for your public library. The "Better Builder Magic Show" is designed to perfectly complement the Summer Reading theme for 2017 "Build a Better World."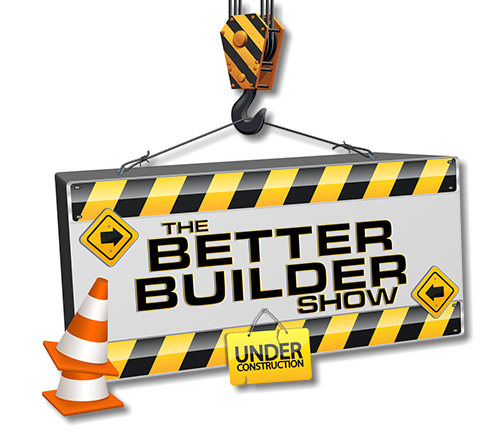 Fabulous! I've never had a speaker involve so many from the audience. I loved the book plugs! – Cindi Garlit – Edgewater Public Library

Construction is underway NOW on "The Better Builder Magic Show," starring Keith T Magician and Bandit the Bunny. We are constructing to BEST SHOW EVER and it includes:
     *Fun & Laughter      
     *Amazing Magic
     *Total Audience Involvement

     *Architectural Wonders
     *A Silly Puppet

     *The Magic of Legos
     *A FREE Magic Dollar for Every Child
     *And Much, Much More!!!
Our kids really enjoyed the show. They were engaged the whole time! – Marlena Harold – Satellite Beach Public Library
And the show features lots of audience participation, too. Since this is a magic show for libraries, we'll make sure to reference various children's books to promote your library and encourage reading in a fun and entertaining manner.
As libraries engage children of all ages, this library program is designed to be suitable for audiences of any age. The best part is that the program is completely self-contained; we provide everything needed including sound system, backdrop, and tables. You just provide the kids!
"The show was fantastic! Really kept the children entertained. I love that Keith has the kids involved throughout the show." – Keri Jones – Lake Alfred Public Library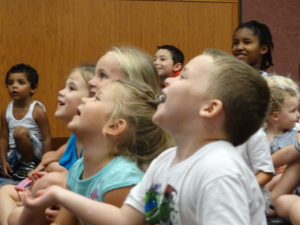 We perform at multiple libraries every year in the Central Florida region so
our summer program calendar fills up fast.
Please email Keith@BigIdeaBalloons.com or
call 407-388-8734 to reserve your preferred date today.
"Mr. Tusing's Magic Show was educational, entertaining & fun! A true professional." – Susan Mutschler, Citrus County Library Public Services Manager