Entertaining and Fun with Education!
You can bring excitement to your daycare or preschool and give your children an incredible educational experience at the same time. Give them a day they'll be telling their parents about for weeks with Keith Harvey and Big Idea Balloons!
This was great for kids! Not only do they have fun they learn too! –Sydney Schaffer – UCP Lake Mary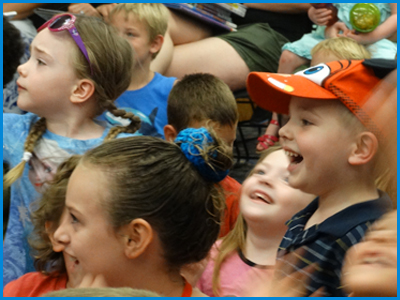 It's never easy for a parent to leave a child in the care of others during the work day but it must be done. Keep parents happy and ensure that the kids in your day care get something a little extra with a fun and interactive show that parents will be delighted to hear about!

Kids LOVE my fun and interactive style! I use highly visual props, fun magic routines, and age appropriate humor to keep the kids attentive and engaged.
Very friendly, charismatic and personable. Kept children entertained and included them in the show. –Meggy Morejon – UCP – Holloway
We have FOUR incredible shows designed specifically for ages 3 – 6. Our shows include: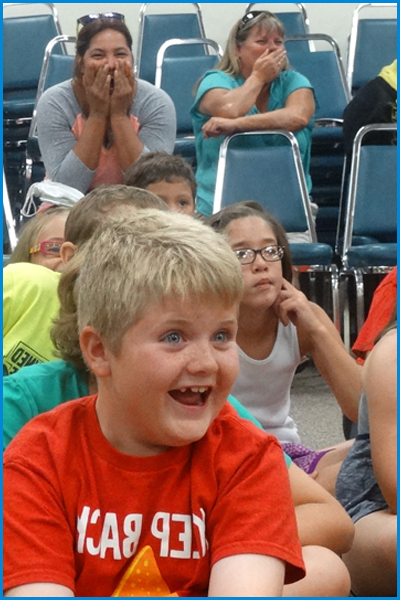 The Little Friends Show – Friends Care, Friends Share
The Really BIG Magical Books Show – Readers become Leaders
The Happy Teeth Show – Giving Florida's Kids Something to Smile About!
The Just for FUN Show – Smiles, Giggles and Laughs for everyone!
Wonderful, for kids of all ages! – Abigail Belinda Johnson, Floral City Elementary
ALL NEW – The Seuss-tacular Magic Show – The books of Dr. Seuss brought to Life!